Experience Moroccan hospitality

Each room possesses its own unique decor and layout, harmoniously combining elements of tradition and contemporary style, meticulously chosen by the talented architect and decorator, Chafiq Kabbaj. Modern amenities such as a mini bar, a safe, a coffee maker, a tea kettle, and welcome products, ensure a serene stay tailored to the preferences of each guest.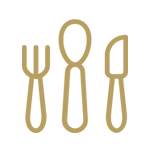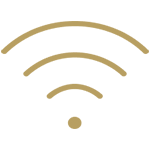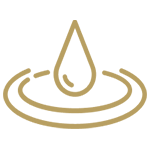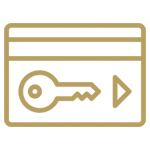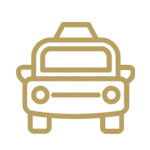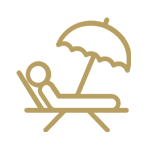 Mr. J. - Canada - Expedia

Mr. J. – Canada – Expedia

The service is simply impeccable. Arnauld, Omar, thank you for everything! The thoughtful gestures to fulfill requests demonstrate the hosts' desire to please, and it was greatly appreciated. And what can I say about the architecture and interior design of the establishment. While on a business visit to the capital, I found a haven of peace and happiness that exceeded my expectations, and I have no hesitation in recommending it.
Mrs. A. - France - Booking.com

Mrs. A. – France – Booking.com

This Riad is a hidden gem in a small passageway, you wouldn't expect to find such a place when you open the door. I never tired of admiring the architectural details, everything is done with taste. The rooms are beautiful, spacious and very very clean. The staff is attentive and caring. My only regret is that I could only book one night... But I will keep the address preciously. A dream place, thank you again.
Family S. - Brazil - Guestbook

Family S. – Brazil – Guestbook

The last two nights spent with family in Rabat in this splendid building were undoubtedly the highlight of our stay in Morocco. The most elegant establishment, the most refined cuisine, the most professional service, perfectly reflecting Rabat, a city full of surprises and unexpected beauty. Thank you to the entire team for your wonderful hospitality, we will definitely come back!
Madame G. - France - Trip Advisor

Mrs. G. – France – Trip Advisor

A thousand and one nights in Rabat!
When you push open the heavy door of Euphoriad after navigating through the alleyways of the medina... You enter a magical place... where the latest technologies blend with Moroccan art in its purest style... Everything exudes elegance... Each room and suite have a unique personality... with carefully curated objects from around the world... From the bedding to the dressing room to the bathroom... everything is luxury and comfort.