The rooftop terrace at Euphoriad presents an awe-inspiring and exclusive vantage point of Rabat's medina, the new Mohammed VI Tower, La Tour Hassan, and the Mausoleum…
Within this serene ambiance, surrounded by the hues of the desert and delicate fragrances from the terrace garden, you will witness firsthand Rabat's renowned luminosity. The swimming pool and solarium provide a sanctuary for relaxation, where time appears to stand still.
Our attentive waiter is readily available to cater to your desires, whether you prefer a soothing mint tea or a refreshing beverage.
Our hammam, crafted from exquisite marble and situated on the terrace, offers an unparalleled opportunity for relaxation.
Immerse yourself in an exceptional experience as you partake in the traditional Moroccan ritual. Indulge in a black soap scrub, followed by a ghassoul mask, and allow the expert hands of our masseuse to provide you with invigorating traditional argan oil massage. Surrender yourself to a cloud of tranquility and well-being.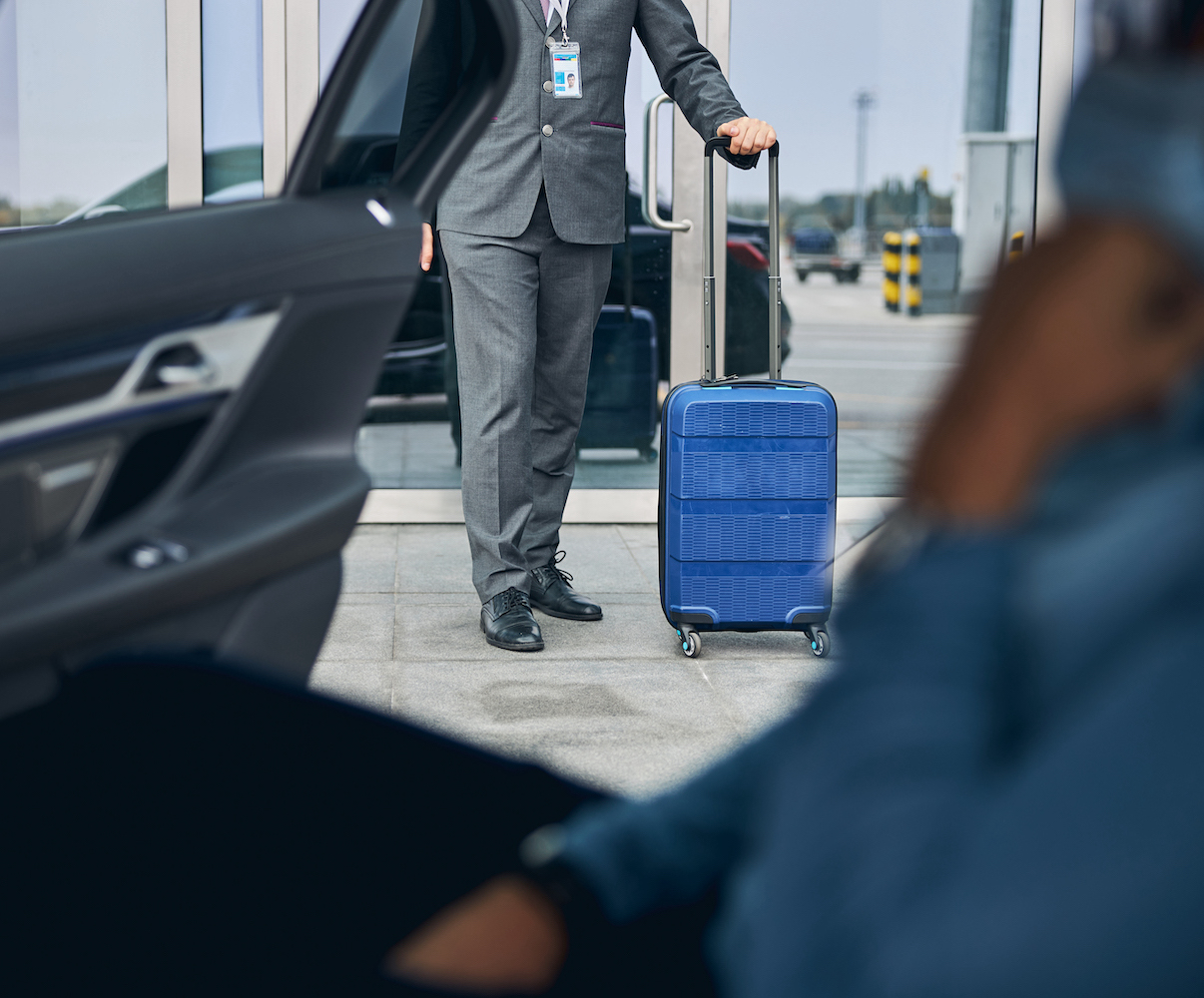 Our chauffeur-driven car service is dedicated to catering to all your transportation needs. Whether you require airport or train station transfers, our professional driver will welcome you upon arrival, holding a sign displaying your name for easy identification.
Additionally, we are pleased to offer customized excursions and transfers to and from other cities upon request.
Come and discover the cultural treasures of Morocco, its customs, and traditions.
We offer guided excursions with a driver to make your stay unforgettable.
We can arrange reservations for your trips to the Royal Golf Dar Essalam, located 20 minutes from the Riad, or organize a visit to the exotic gardens of Sidi Bouknadel.
Our multilingual guides are at your disposal to reveal the secrets of the imperial city. Don't hesitate to let us know your preferences at the reception.